Lynk & Co 04 hatchback tests ahead of 2020 European launch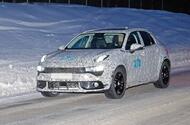 First prototypes of a new Lynk & Co hatchback, expected to be dubbed 04, have been photographed testing ahead of an expected European market debut in 2020. 
Original expectations for the brand, part of Volvo's Chinese parent Geely, were for it to focus on building SUVs and saloons - market priorities for China and the US. However, as part of Lynk & Co's target for a full range launch in Europe in 2020, it is now well under way developing a hatchback variant that could be a volume seller alongside the SUVs.
Styling-wise, even with disguise it's clear to see that the hatchback will retain a strong family resemblance to the already revealed 01 and 02 SUVs, and the 03 saloon.The familiar front-end with dual horizontal intakes and split-level headlights features, while the trademark L-shaped tail lights can be seen at the rear.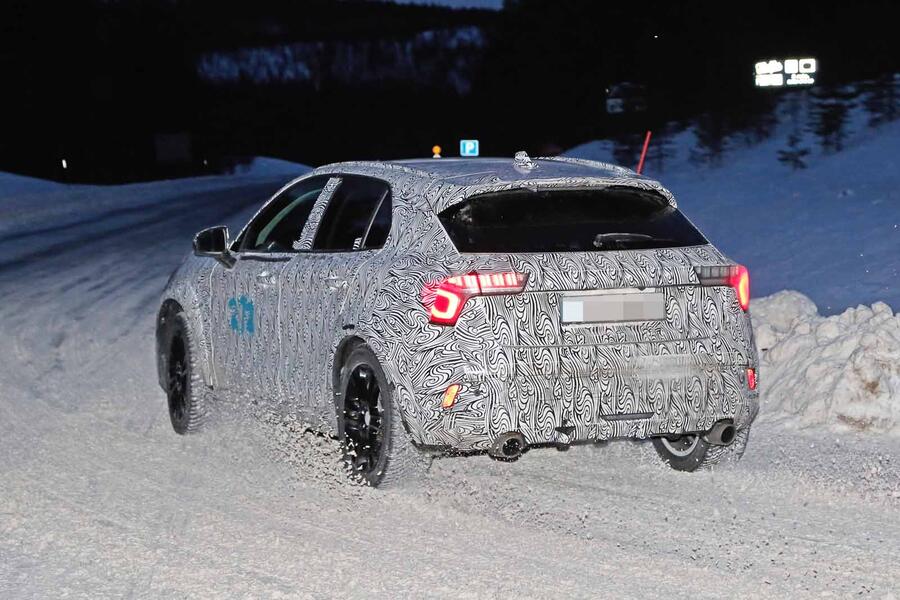 Like its siblings, the hatchback will use Geely's Compact Modular Architecture (CMA) platform, also used by Volvo for the XC40. The modular platform allows different wheelbases, ride heights and rear tracks. The hatch is expected to be the smallest model in the line-up, sitting below the 4.5m-long 02.
Related Pictures of Lynk & Co 04 hatchback tests ahead of 2020 European launch
Video ofLynk & Co 04 hatchback tests ahead of 2020 European launch
More Photos fromLynk & Co 04 hatchback tests ahead of 2020 European launch
You May Like Also S281 For Sale